News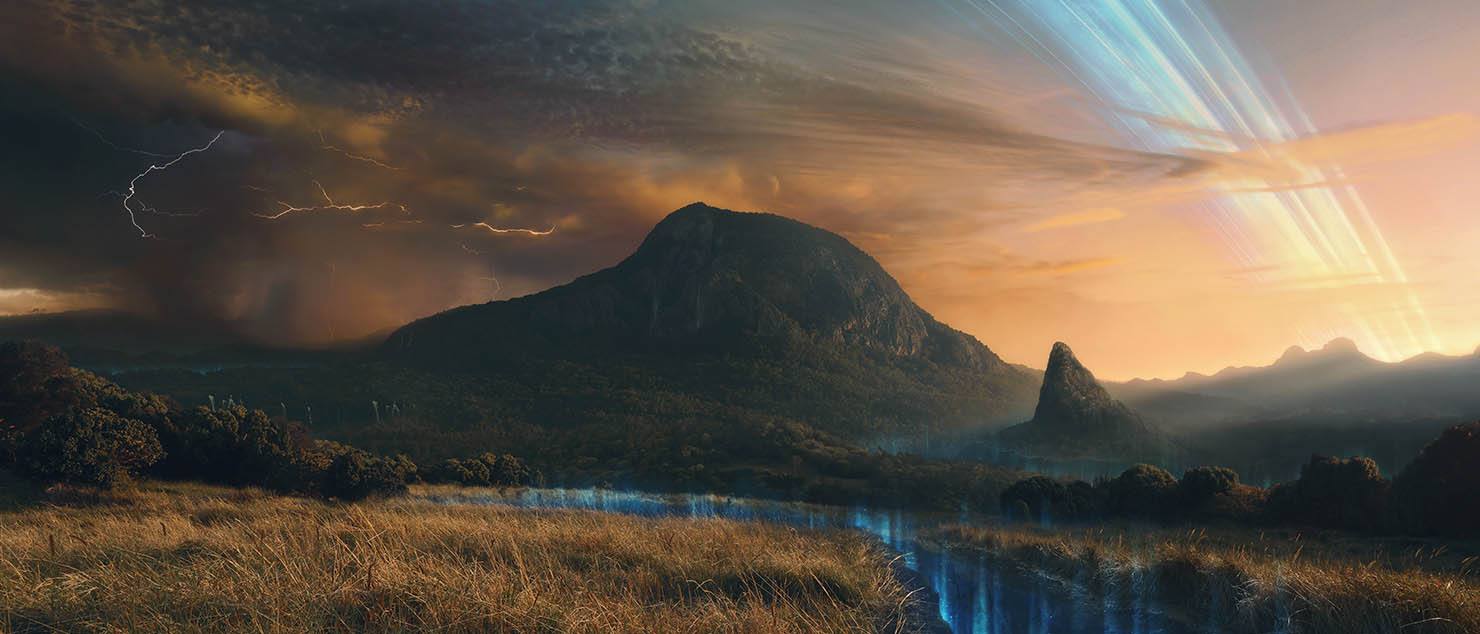 Released on the 9th of September 2023, The Heroes Fall -1- When War Calls is now available on Amazon in Paperback and Ebook.
I'm now working on Book 2's cover while also getting that book ready to be rewritten. Like the first, it was published years ago, but as I'm rewriting the series, of course that'll be rewritten too. Book 3 is just in first draft form, never published that one, but I'll rewrite that after Book 2.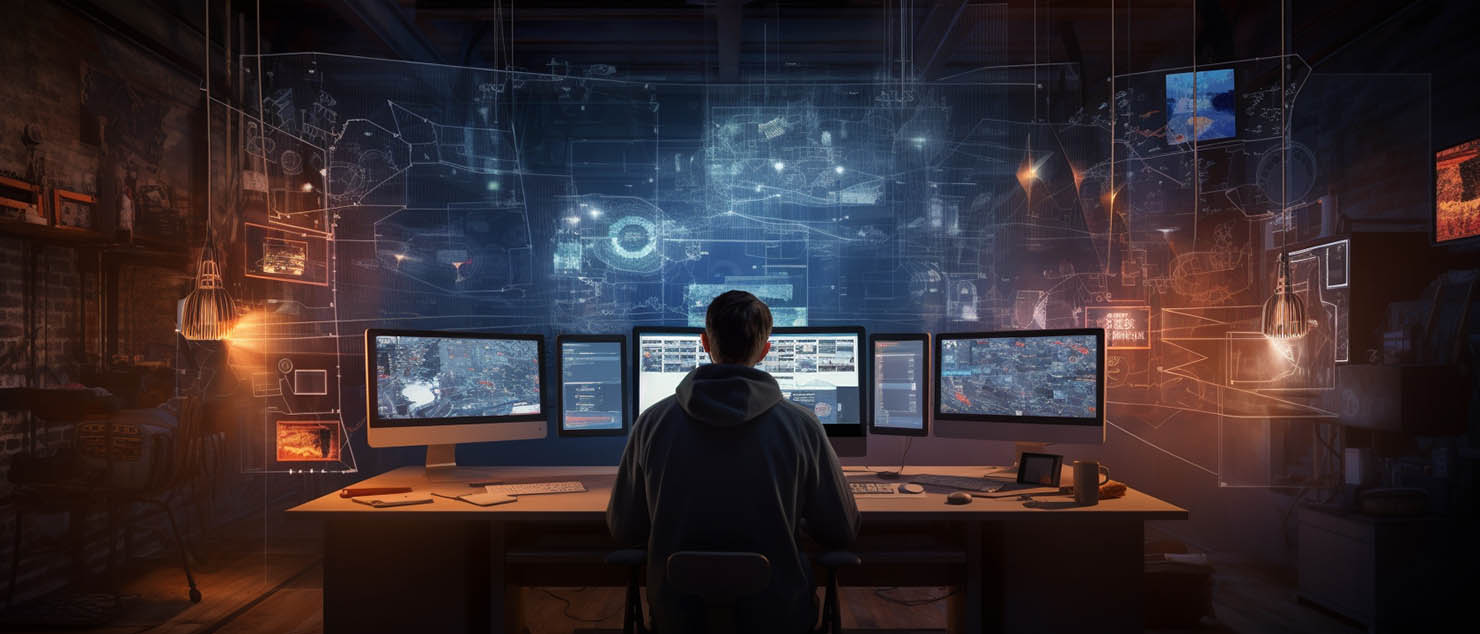 After spending over a year rewriting the first book (When War Calls), it was time to build a new website too. Most of the artwork is AI generated and not meant to be official in terms of "this is what happens in the story", more just "here's an idea of the scenes". That's the beauty of AI, for quick "throw-away" images, it's perfect. For anything official, I'd still recommend paying actual artists.
And on that note, thanks to Ian Vicknair for his hard work on creating amazing art for the cover and also making my maps even higher resolution and more realistic. Actually on that note, I took many of the photos used for the cover, and Ian worked his magic to blend them all together. Super cool, gotta love modern tech for telling stories.
Anyway, once When War Calls is published again, I'll get to rewriting the next book, By Fate Or Chance, so as always, stay tuned for updates!